Want to worship with us?
What We Do
After an opening song and a brief welcome, we take about 30 minutes or so to worship in song. Our concert-style worship allows you to express yourself in any way you feel comfortable. We then transition into the message. We want to give you something you can take with you and apply to your life in the real world, seven days a week. We want you to grow in your relationship with Christ and in your relationships with others. Let Us Know You're Coming!
Who We Are
We are real people living out our destiny in Christ. We're not perfect but we've discovered a love that covers our past, gives meaning to our present and hope for our future. Everything we do is to help others discover and live out their destiny in Christ.
"For we are God's handiwork, created in Christ Jesus to do good works, which God prepared in advance for us to do" Ephesians 2:10
Partnership

We embrace the idea "Without God we cannot, but without us He will not." We value the power of prayer and accept the personal responsibility to be God's hands and feet in our world.

Authenticity

We value relationships over religion. We are real before God and others knowing that authentic relationships can only take place as we remove our religious masks.

Discovery

We value growth. We strive to think big, take risks and extend grace. With us, failure is not final it is only a step in the learning process. We give people room to fail and time to discover who they are in Christ.

Significance

We value the significance of ordinary people. We see each person as infinitely valuable to God and important to His mission. We seek to awaken and assist them to live out their unique calling.
"To help you discover and live out your destiny in Christ."
Jeff & Kimberly Hill
Lead Pastors
info@DestinyChurchChester.com
Trevon Winfield
Youth Directors
youth@DestinyChurchChester.com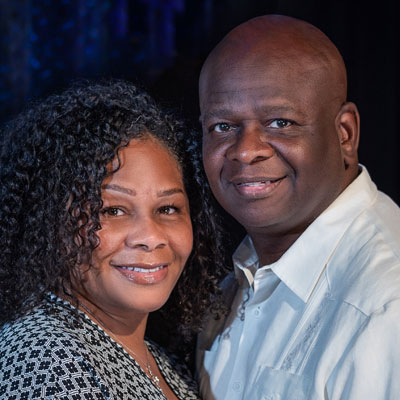 Doug & Marilyn Parker
Discipleship Pastors
Marilyn@destinychurchchester.com

Onika Williams
Children's Ministry Director
(husband, Gene)
DCkids@DestinyChurchChester.com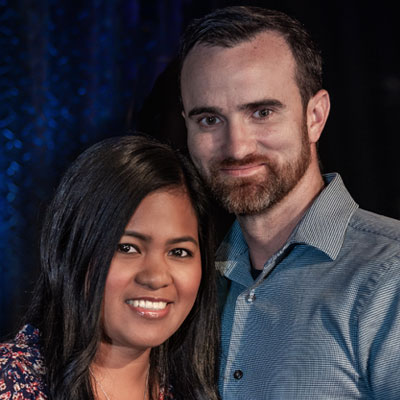 Rich & Joanna Carter
Connections Directors
Richard@DestinyChurchChester.com
Joanna@DestinyChurchChester.com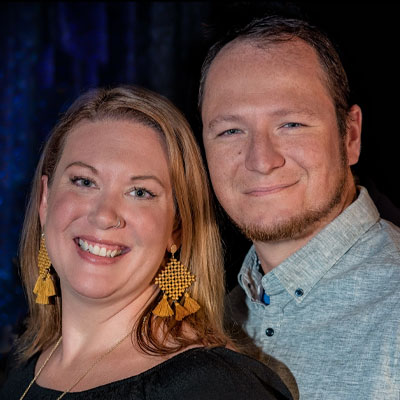 Daniel & Jessica Chandler
Life Group Directors
Daniel@DestinyChurchChester.com
Jess@DestinyChurchChester.com
Loving God. Loving People.