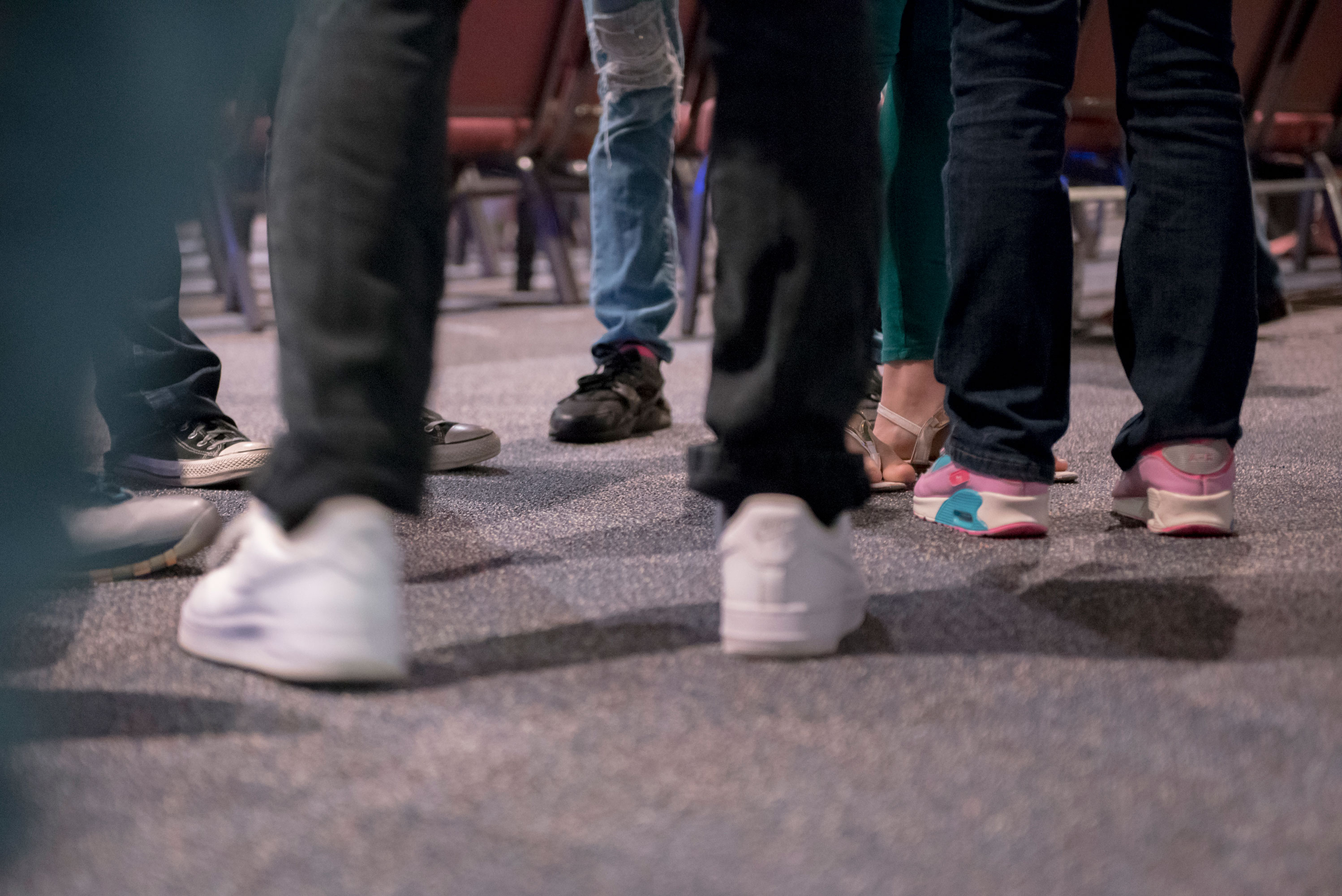 Discover Destiny
Discover Destiny is a casual time to get to know one another better. We look forward to hearing more of your story and sharing a bit of ours too! Dinner and childcare are provided.
Attend the next event
How to Get Involved
Be part of a team of incredible people that have discovered their gifts and passions and are actively serving in them. From creating a comfortable environment by serving on a Host Team, to leading the next generation to Jesus by serving on a Kids Ministries Team, to crafting a dynamic experience with the Media Team, to tearing down barriers across our city by leading a Life Group. We are a group that forcefully advances the Kingdom of God.
Step 1:
Let us Know You're Interested

The first step to getting involved is to fill out a connect card, talk to someone at our Welcome Center or sign up online so we know which ministries you are interested in. We will have a ministry leader contact you as soon as possible to help you get started.

Step 2:
Get a Behind the Scenes Look

After you have had a chance to talk with a ministry leader, they will give you chance to get a behind the scenes look of the ministry during a service.

Step 3:
Get on the Schedule & Begin Training

After getting a behind the scenes look, if you would still like to continue, the Leader will get you on a monthly schedule. If you would like to try something else you would go back to step two and try another area of interest.